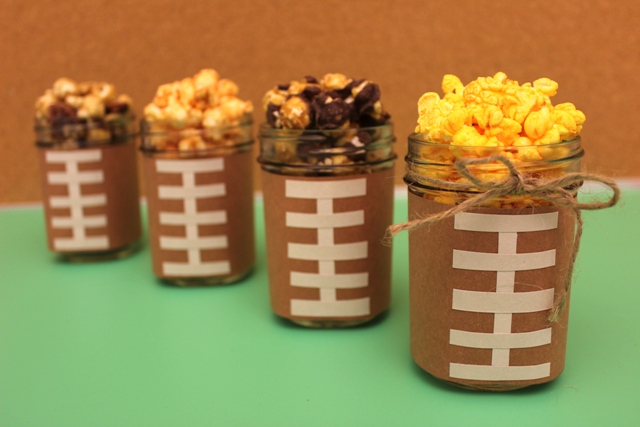 The big game has finally arrived! In a mere five days, the 49ers and the Ravens will duke it out for the Super Bowl XLVII championship title. But before your favorite players hit the field, you'll need to supply your Super Bowl party guests with loads of munchable goodies. The best treat for watching those great plays? Popcorn, naturally! Suit up everyone's favorite snack with these fun and easy-to-make football popcorn jars. They're sure to score a touchdown with your biggest fans!
What You'll Need
Mason jars (one for each guest)
Brown construction paper
White construction paper
Pencil
Ruler
Scissors
Glue
Adhesive tape
Twine
The Popcorn Factory Super Bowl popcorn
Directions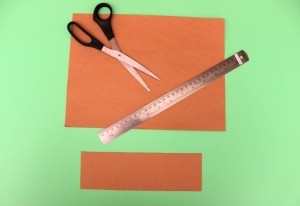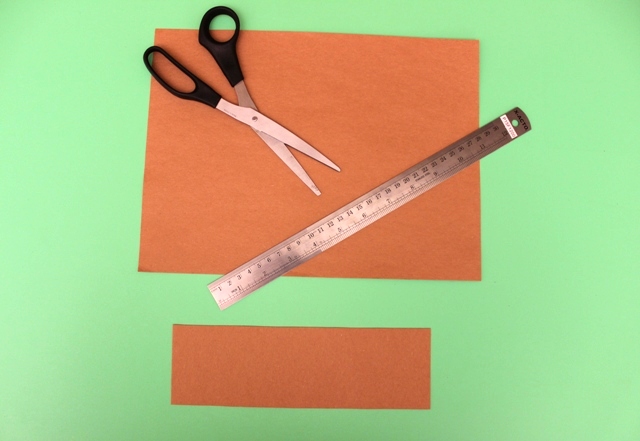 What other kinds of football-shaped food will you be serving at your Super Bowl Party?