They say a way to a man's heart is through his stomach, so this Father's Day wow your Pops with the crunchiest, most savory snack there is – POPCORN!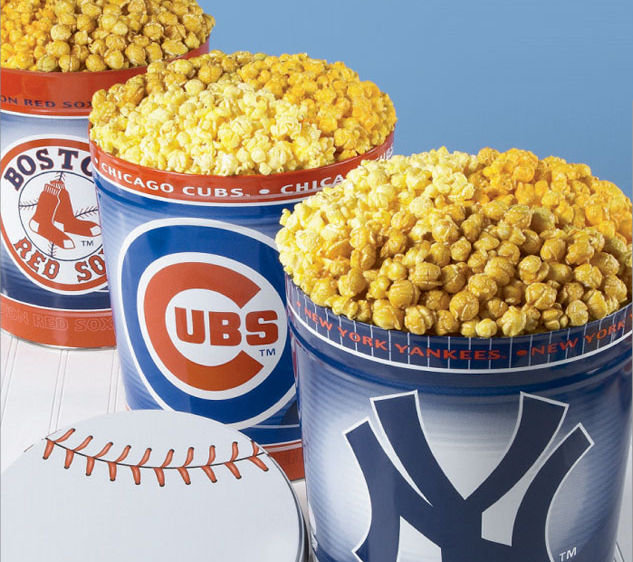 Does Dad spend weeknights or Sundays cheering on his favorite team? Surprise him with a 3 gallon tin of our most classic and beloved flavors. Choose from Baseball Popcorn Tins or Football Popcorn Tins to suit Dad's unique personality.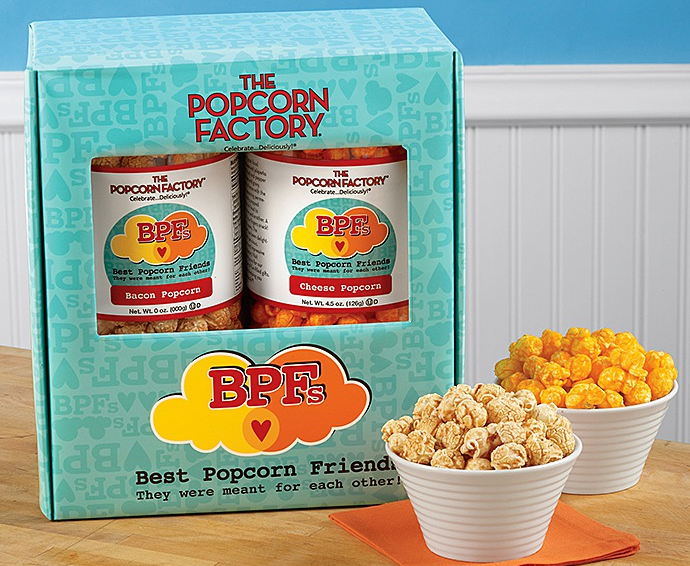 There's no combination more satisfyingly savory than bacon and cheddar…that's why we turned it into a pairing part of our Best Friends for Popcorn series! Surprise Dad with a batch of our Bacon and Cheddar Popcorn for a snack he'll savor until the very last kernel.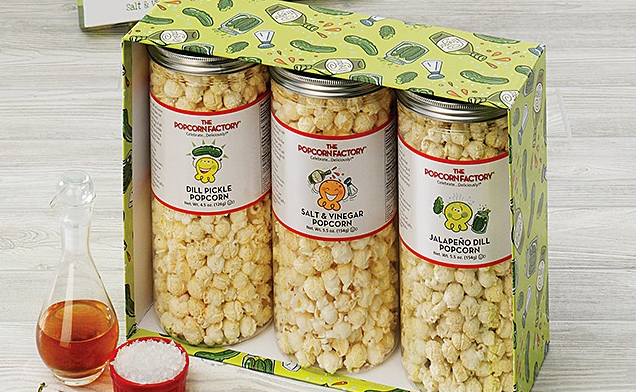 If bacon & cheddar isn't Dad's cup of tea, but he loves a snack with a unique burst of flavor and irresistible crunch, surprise him with an assortment of pickle-flavored popcorn with our Pucker Party set!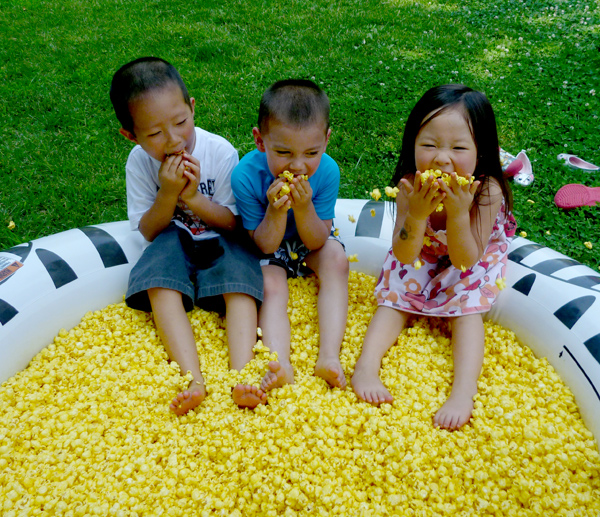 If you really want to go over-the-top with this year's Father's Day gift, wow him with a shipment of our 20-gallon crowd pleaser! You can even dump the contents of this poppin' snack into a kiddie pool like we did here – he'll be swimming in the snacks for weeks to come!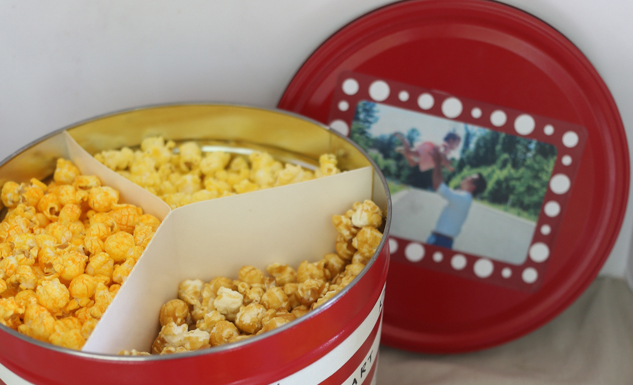 Alternatively, customize one of our personalized popcorn tins with Dad's favorite photo of the family, his favorite sports team or even his favorite pet!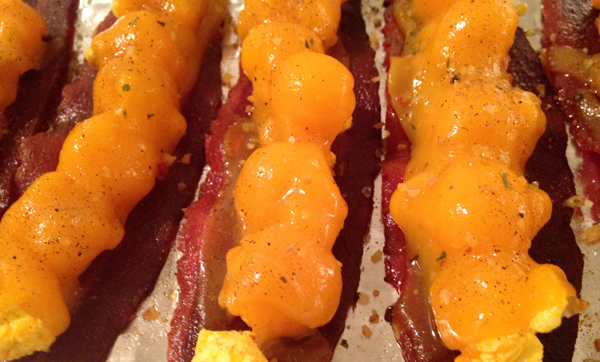 If you're looking for more popcorn fun, check out how we turned our 3-flavor Father's Day Popcorn Tins into a 3-course meal!