There's nothing quite like a dessert on a stick to turn up the food fun. These delicious caramel popcorn balls are reminiscent of carnival-favorite candy apples, and can be decorated and customized to satisfy even the pickiest eaters.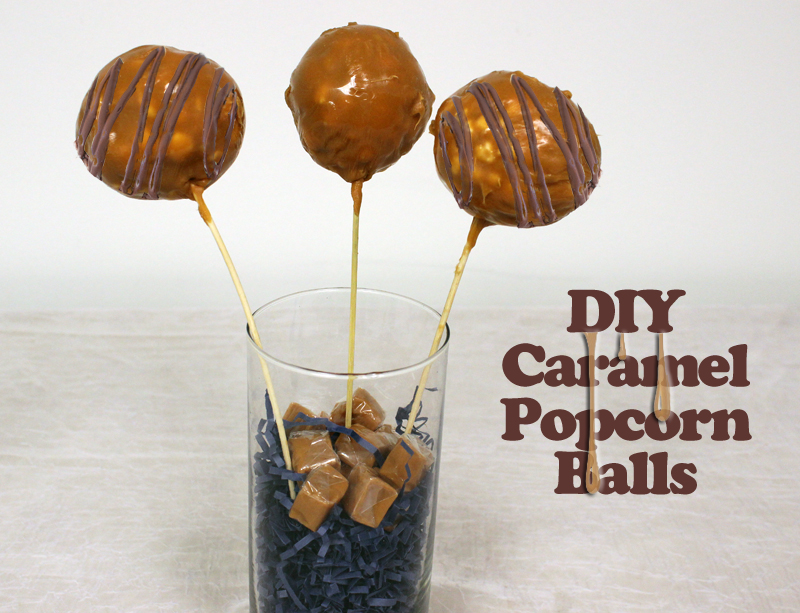 Make these for a carnival inspired party or just as a special crunchy and sweet treat after dinner.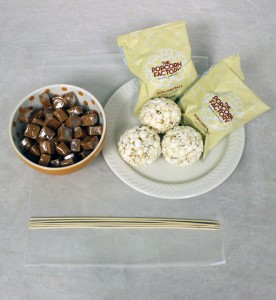 Supplies for DIY Caramel Popcorn Balls
Popcorn Balls
Caramels
2 Tbsp milk
Wooden skewers
Wax Paper
Additional chocolates or candies for topping (optional)
Directions for DIY Caramel Popcorn Balls
Step 1: Melt the caramels; this can be safely done in the microwave or on the stovetop. While melting, add the milk to thin. Once fully melted, you're ready to start dunking!
Step 2: Insert a wooden skewer into the popcorn ball. This can be done by finding an area with a small opening and slowly twisting in until secure. Lay out a piece of wax paper before moving on to the next step.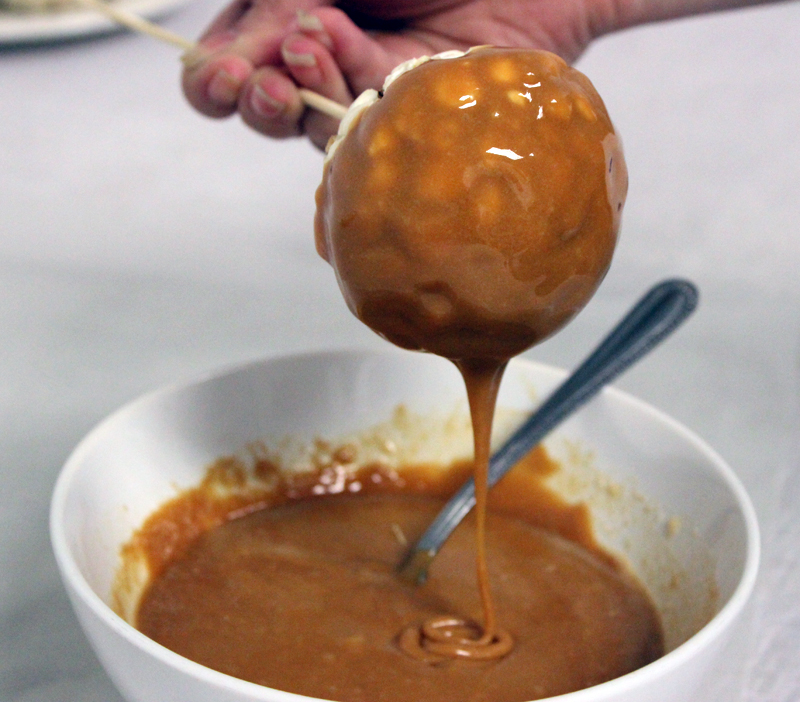 Step 3: Once your stick and ball are secure, dip into the caramel, making sure to dip all the way to where the stick meets the ball, as it will further secure the treat.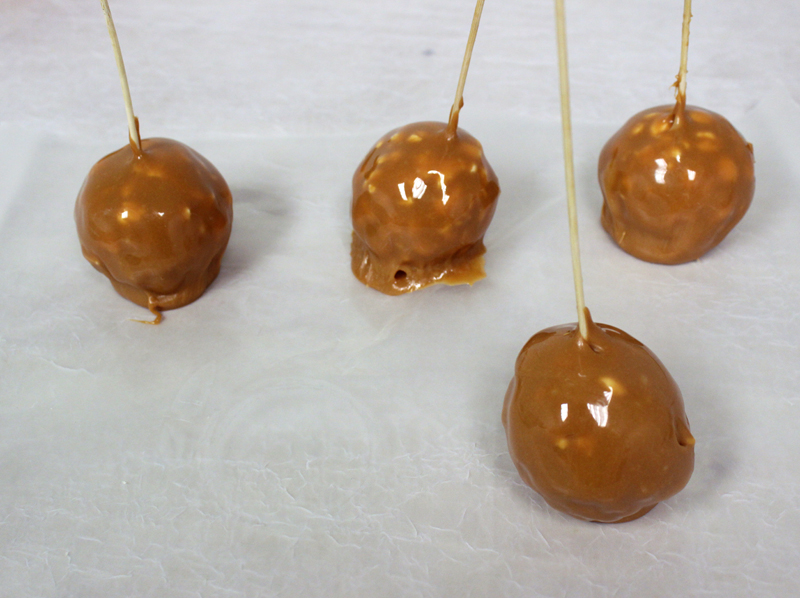 Step 4: After dipping, place your caramel popcorn balls on the wax paper to cool.
Step 5: Once fully cooled, remove the caramel popcorn balls from the wax paper and serve! You can top with melted chocolates or candies to really make this dessert festive!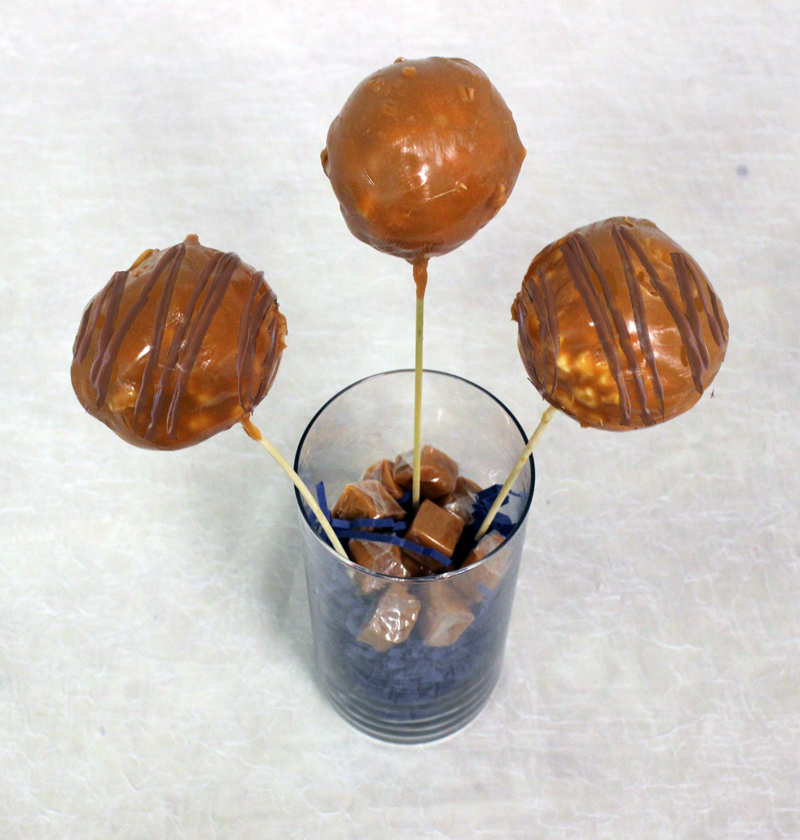 What kind of toppings will you add to your DIY Caramel Popcorn Balls? Share with us in the comments section!