Schools out and summer is in! Celebrate by inviting friends, neighbors, and family members to enjoy a family-friendly summer movie night filled with food, fun, and irreplaceable memories.
Alternatively, you can make your summer movie night exclusively for the members of your household – just don't forget to include snacks for your favorite pup!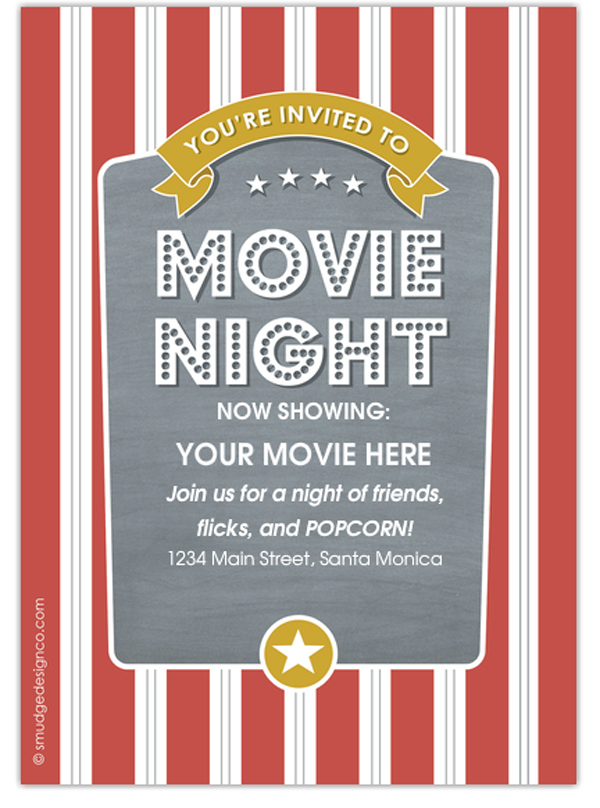 Summer Movie Night Invitations
Start with the invitations. Provide not only the start time of the event, but also the time you will start screening the movie. That way, if guests are running late, they will know when to be extra quiet and cautious when entering.
The Main Attraction: Picking the Right Movie
As with any event with a group, you want to make the choice that pleases the majority. If there is a special occasion surrounding your event (i.e., 4th of July, FIFA World Cup), choose a movie that can be related to that special theme! If not, it is a good idea to have one first choice movie, and then 3-4 backups just in case.
You may also choose to include a selection of 3-4 movies on your invitation and have guests vote for their favorite – just be sure to state this CLEARLY on the invitation! Here are some family-friendly movies for some inspiration for your summer movie night.
Poppin' Treats for Movie Night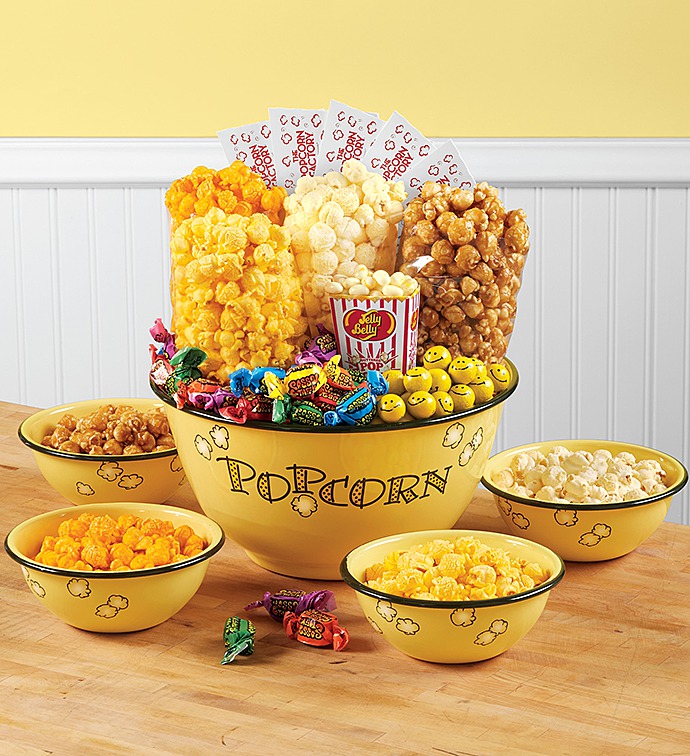 There's a reason the traditional movie night treat is popcorn – from its irresistible crunch to savory scent to easy-to-eat bites, the combination is just popped perfection!
Start with an assortment of popcorn fun from our popcorn bowl and snacks set (perfect for a family affair) or for a larger group, opt for our movie night popcorn sampler, filled with 18 individually packaged treats in a variety of flavors.
For dessert, end on a sweet note with our caramel popcorn cupcakes – complete with FREE movie night printable cupcake wrappers for a treat that's festive, fun, and irresistibly delicious.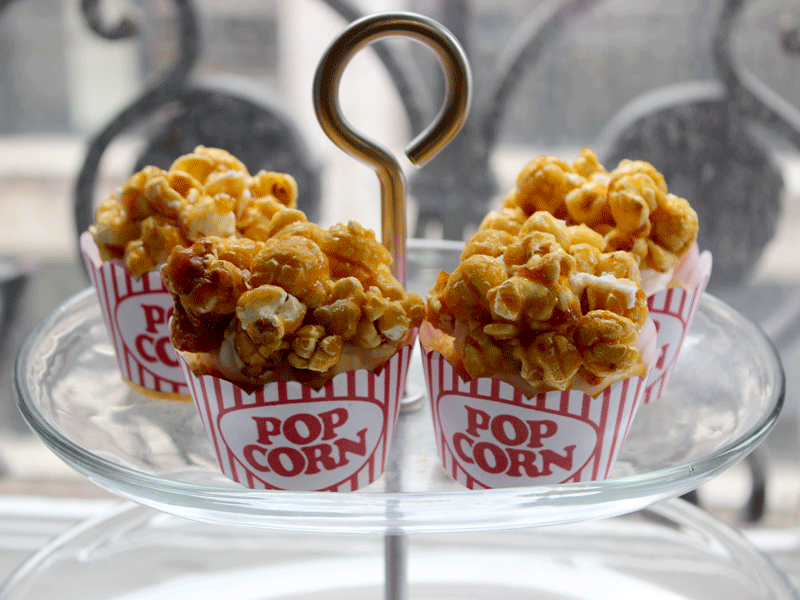 What are your suggestions for the perfect summer movie night? Share with us in the comments!