January 19 is National Popcorn Day! Celebrate your favorite snack food by adding some poppin' activities to your day. Here are some fun and flavor-packed ways to celebrate this delicious holiday:
Host a Popcorn and Wine Tasting Party
Wine and cheese may be your go-to for a sophisticated soiree, but why not put a fun twist on this tradition and host a popcorn and wine tasting party?! You can still serve your favorite cheesy flavors, or get a little risqué with your palate and opt for flavors like savory Double Cheese or decadent Drizzled Butter Toffee. Dress up your celebration by presenting your treats and cocktails in a creative way.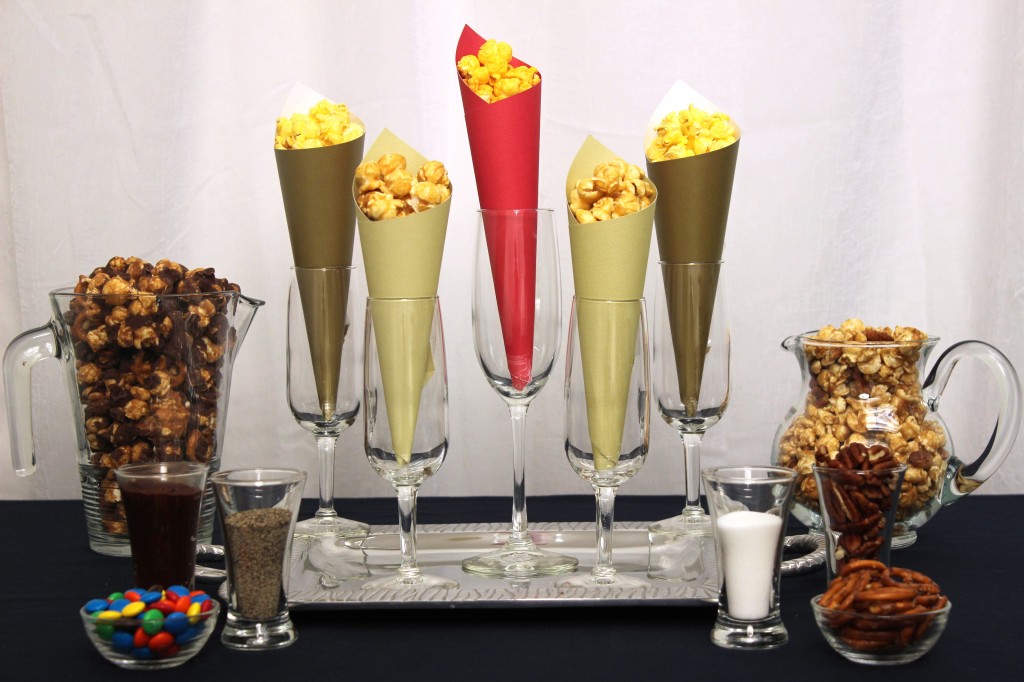 Host a Movie Night at Home
Invite the neighbors over and pop in your favorite film for a relaxing yet fun celebration. Serve up a tub of buttery goodness and enjoy a low-key evening while munching on the ultimate movie watcher grub.
Make your own popcorn party mix or set out a variety of flavors. Turn it into an activity by having guests "blindly" taste the flavors and vote on the ones they like most and least. You can even send guests home with a tasty party favor by filling a cellophane bag with popcorn and wrapping it with red ribbon. Take your movie watching party to the next level with more ideas at Celebrations.com!
Pop in With Some Crafting Fun
This year's National Popcorn Day falls on a Sunday, which is a good excuse as any to make it a lazy day filled with snacks and crafts! Get the whole family involved and turn it into a family fun night – just make sure you don't eat all the supplies first!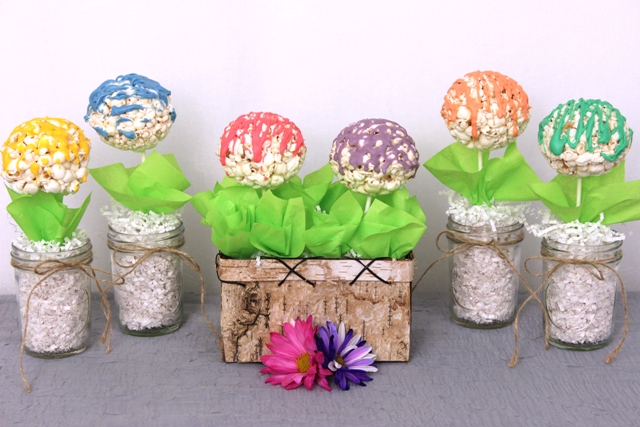 The possibilities are endless with popcorn crafts. You can make something as simple as a tasty necklace, or as pretty as these blooming popcorn flowers.
Or, to cut out the prep work, set up a crafting area and pick up a ready-to-go decorating kit and simply watch the magic happen! Be sure to cover your area with plenty of newspaper for less mess and easy cleanup.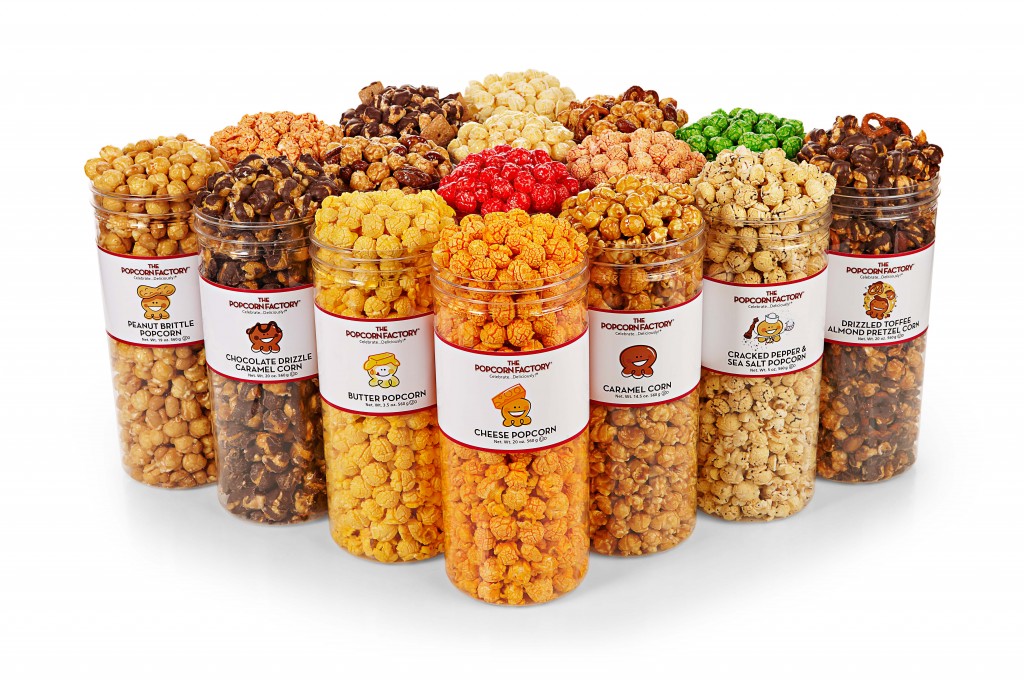 How will you celebrate National Popcorn Day? Tell us in the comments!