Happy National Singing Day!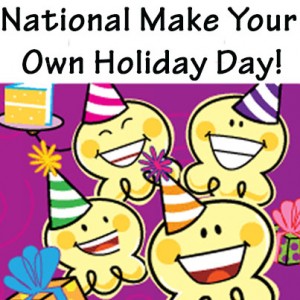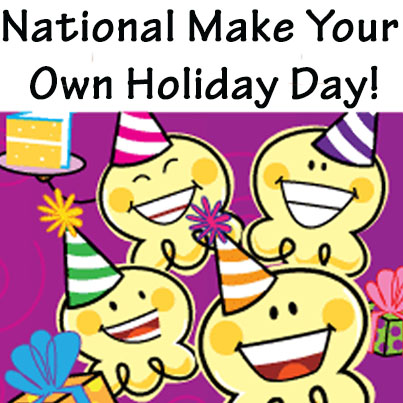 At The Popcorn Factory, we love to celebrate every occasion… deliciously! We celebrate the holidays, birthdays, any national food days, and now we are celebrating something totally unexpected and original. With a little research, we found out that March 26th is officially National Make Your Own Holiday Day. So we sat there asking ourselves, what would be our ideal holiday? (FYI- National Popcorn Day already exists). So, we decided the best way to discover a new holiday was to ask none other than our Facebook fans! We gave our fans until midnight to answer the golden question, "If you could make your own holiday, what would it be?" We received almost 100 comments! Our fans shared a variety of made-up holidays that were funny, creative, original, and thoughtful.
Here are only a few of our favorites:National Do a Good Deed Day, National Day of Fun, I Get Hugged by Donnie Wahlberg Day, National Smile Day, My Cats Are Gonna Behave Day.
We loved every single made-up holiday that our fans shared, but we knew in the end one had to be declared the winner. So, we present to you… National Singing Day! Who doesn't love to sing? Whether it's at karaoke with friends, alone in the car, or just when you catch yourself humming your favorite tune, a day of singing will make anyone smile.